For over 75 years Kelley's Wood Floors has been sanding, finishing, and repairing hardwood floors in the Central TX area. In the last 30-35 years we began installing solid hardwood flooring and parquet. Within the last 15-20 years we started selling and installing both prefinished and unfinished engineered hardwood flooring
Kelley's Wood Floors represents a succession of three generations of wood floor finishers. S.E. (Gene) Kelley Jr., a Troy TX native who inherited his father's business, and passed his skills to his son, continues this heritage of excellent workmanship and quality service.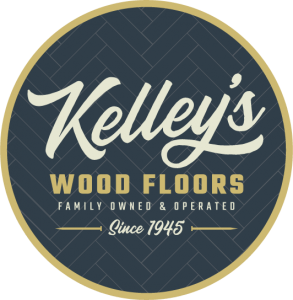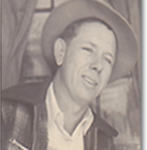 S.E. Kelley Sr. started the business in 1945 from his home just north of Troy TX. It thrived on residential and commercial work in Temple, Killeen, & Fort Hood.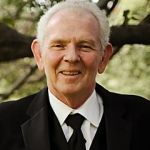 In 1975, after 30 years and hundreds of satisfied Kelley customers, Gene (S.E. Kelley Jr.), offered to assume the family business.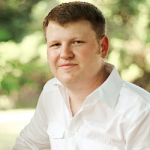 The third generation of this clan of craftsmen, Gene's son Brian, also began working during the summer's with his father when he was 12. Now co-owner, Brian continues to perpetuate over 75 years of Kelley Family Craftsmanship.
Contact us today and speak with one of our team members.